Submission Rules

Please submit only artwork that is DIGITALLY PAINTED
with a mouse or tablet. Please no photos, photo manipulation or other digital artworks that aren't digitally painted.

The age limit of this group is 21.
If you are over this age, please do not join this group. You are more than welcome to watch us (or help out) it if you like, but please do not join.

Keep it "safe for work."
Please no inappropriate images, such as violence, gore, sexuality, ETC. If you are unsure about if it fits the guidelines, please do not hesitate to send the group a note!

Please try to submit only your BEST artwork.
Right now, we don't put limits on how many deviations you can submit at a time, but please don't submit your whole gallery.


Please be respectful
to all members.
It's all about love and tolerance.

Please credit
any resources used (reference images, tutorials, etc)

Categorize.
Please submit your deviations to the RIGHT FOLDER!


Please refrain
from submitting linearts, WIPs, reference sheets, or unfinished/sloppy pieces.
Recommended Tablets
If you're new to Digital Painting, here are a few worth taking a look at: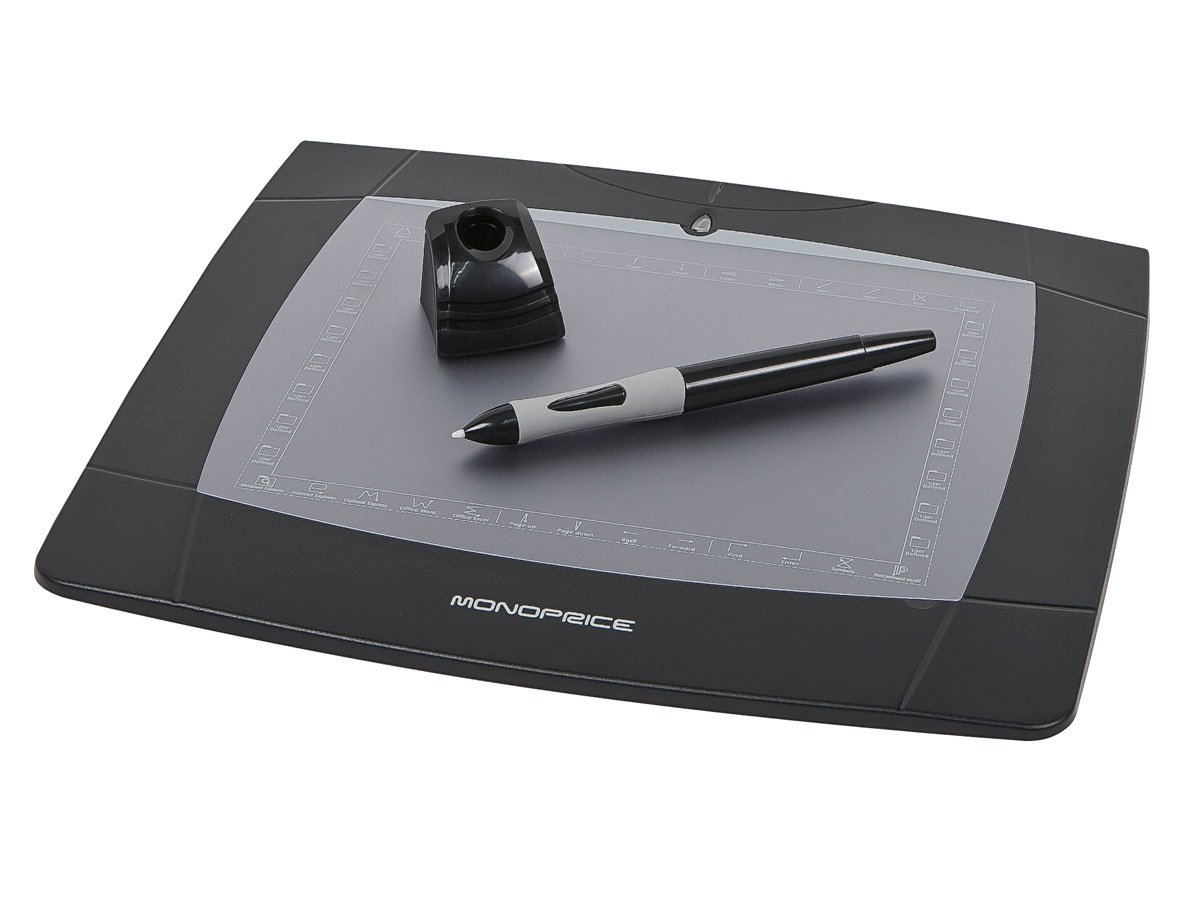 Monoprice Brand
8x6 Model - $41.85
Used by:


Bamboo Series
Splash Model - $79
Used by:


Intuos5 Series
Base Model - $229
Used by:
:icon:
Do you use any of these tablets (or have another one to recommend?) Let us know in the comments below!
Digital Painting Tutorials
Not too long ago, Lifehacker and Matt Kohr published an excellent guide to Digital Painting for beginners! If you're interested in learning in how to paint or looking how to improve your skills, look no farther! This entire series teaches you the basics, from brushes to erasers!
Watch more videos in this series:

Digital Painting 101: The Complete Guide


Digital Painting 101, Lesson 1: Get Started Painting on Your Computer


Digital Painting 101, Lesson 2: Brushes and Erasers Text


Digital Painting 101, Lesson 3: Mixing Paint


Digital Painting 101, Lesson 4: Layers


Digital Painting 101, Lesson 5: Putting it All Together
About Us
We're a group of deviants with a passion for digital paintings and great art. If you are interested in joining us, please send us a note!
More
.
Founders:


Moderators:






Stay Devious!
As always, be awesome and rock out! If you have any questions, do not hesitate to ask us and make yourself feel at home!